SteamMaster Restoration and Cleaning can assist in restoring the essence back to your favorite upholstered item. Our technicians will help return that lively color.
Upholstered materials consist of a more complex material and manufacturing than an area rug or carpet. A process that is good for one upholstered item may not be as good for another. Appropriate attention must also be employed when considering a cleaning process. Some things our specialists consider when determining the appropriate process are: Colored Fastness and Dimensional Stability.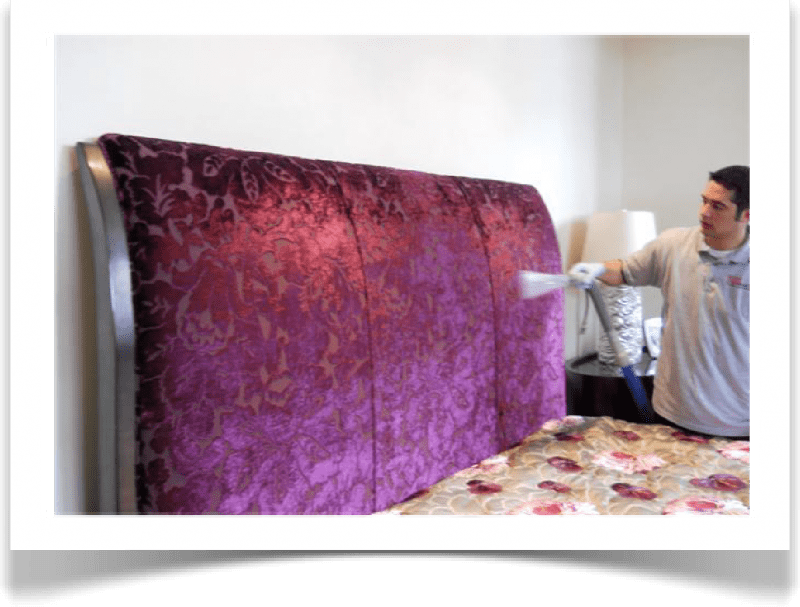 In some cases the upholstery has not been cleaned in a lengthy period of time. By extracting dry soil contaminants like household dust, dust mites, pollen and dander you can freshen up your furniture without putting a strain on your health or budget.