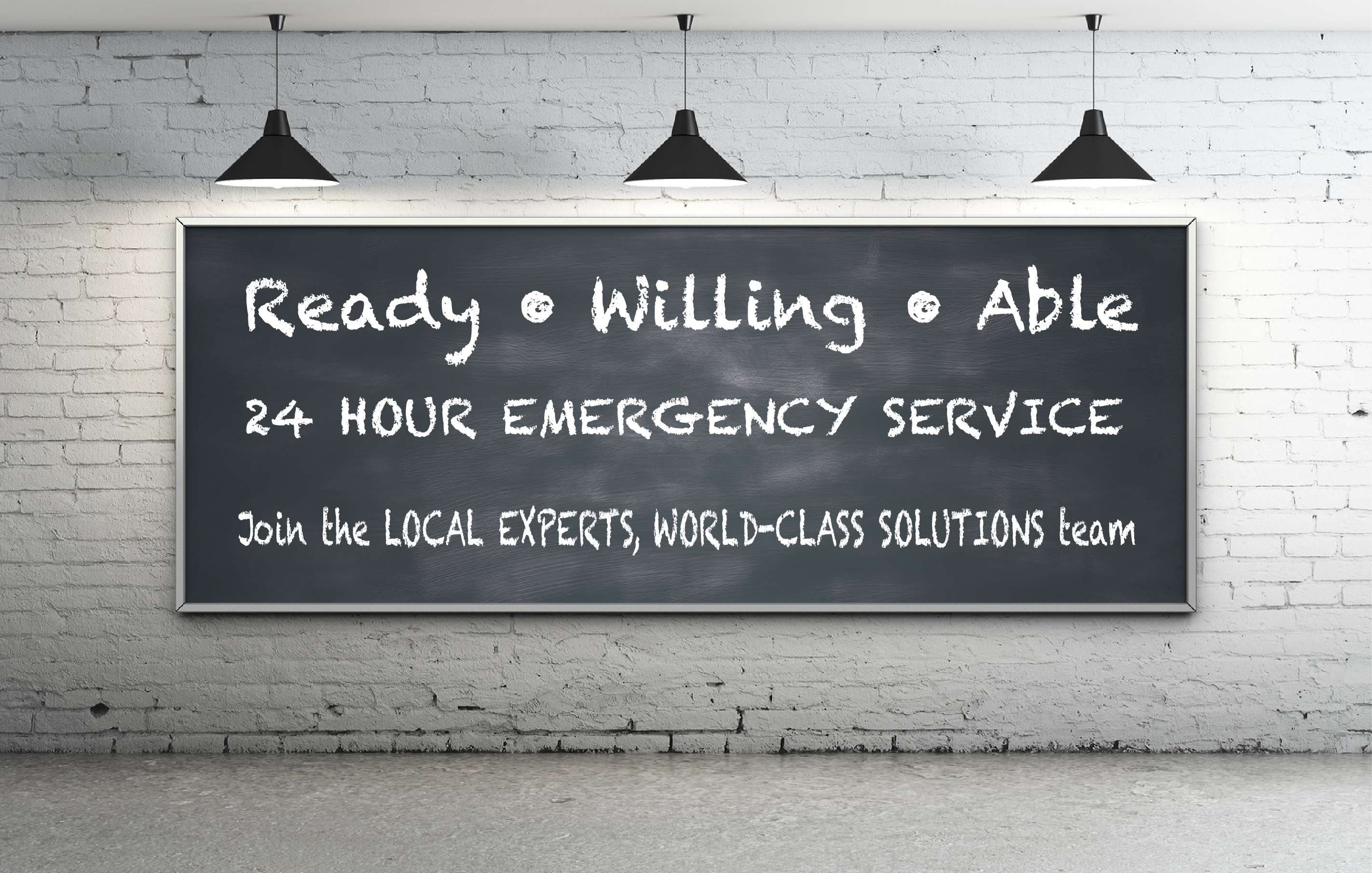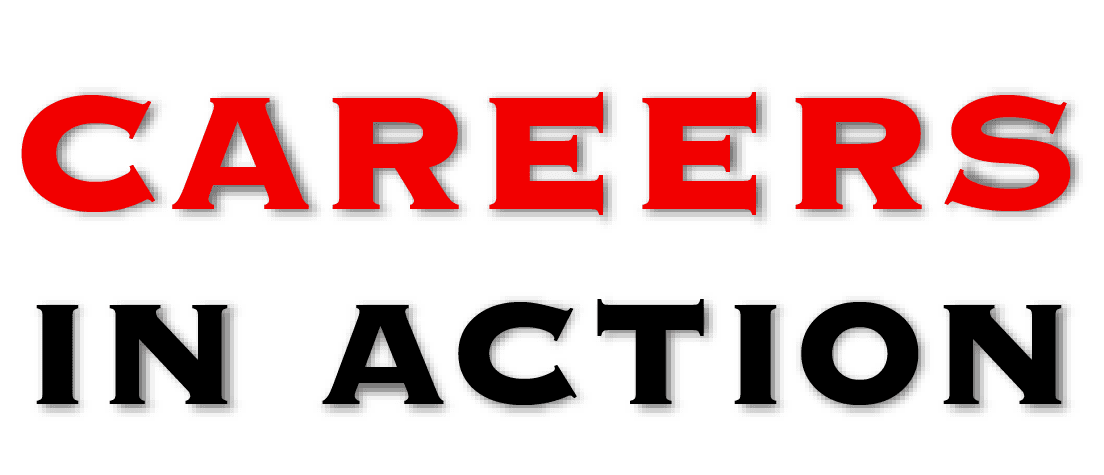 Come Work and Play in the Mountains!
Establishing a rewarding work environment and encouraging personal as well as professional growth exemplifies the vision SteamMaster has for its employees. We are a 37-year old growing service company serving in 9 counties in the Mountain Resort Communities of Colorado.
We are always looking for 'A' Players to join our team. While experience is not absolutely necessary, we will train honest hard working individuals with a good work ethic. If READY • WILLING • ABLE resonates with you and you are not afraid to do any work given to you and are willing to work at odd hours when on call or scheduled, then you may be the right candidate.
Employee housing is offered when available. Download the Employment Application and fill it in FULL!  Do not leave ANY employment gaps. Email the filled application or drop it by the office at 1901 South Main Street, Minturn CO 81645. If you are the right candidate and if we have the position open, we will call for an interview. Otherwise we will keep your application in our virtual bench folder to contact you as soon as there is an opening.
Employment Application Forms
Contact for Career
[contact-form][contact-field label='Name' type='name' required='1'/][contact-field label='Email' type='email' required='1'/][contact-field label='Phone' type='text' required='1'/][contact-field label='Comment' type='textarea' required='1'/][/contact-form]