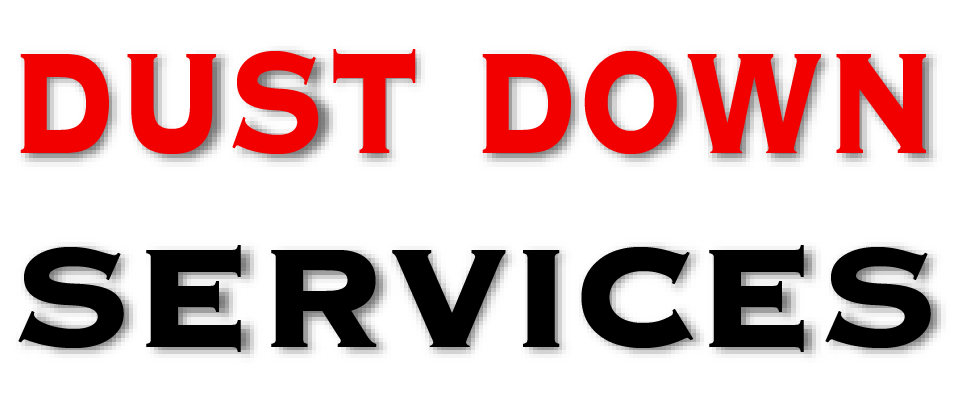 Click to Call
or email to: 
Any construction and remodeling process can produce a large amount of dust. The last step in completing any remodeling or construction project is to remove what the eye cannot detect. With our state of the art HEPA (High Efficiency Particulate Air) Filtration equipment, SteamMaster is able to establish a 97.5% dust free environment after remodeling or construction is completed.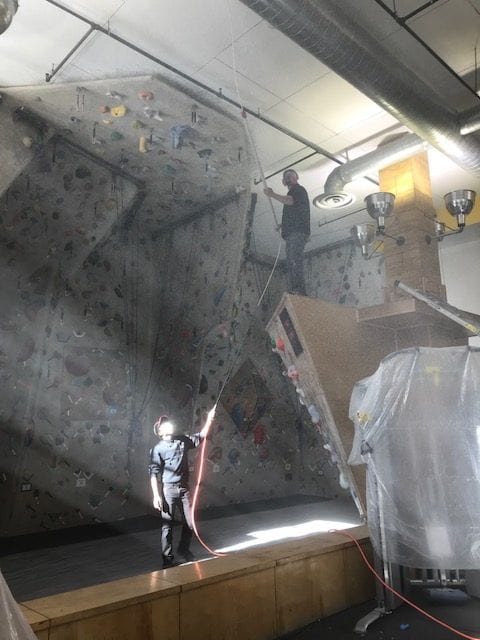 The dust down process works as follows.
Day 1
Start on upper levels and work your way down
Complete one room at a time and then seal the room off from other areas
Use compressed air and dust down equipment dislodge dust particles from nooks and crannies
Filter and trap tiny air borne dust particles with 99.97% efficient Hepa filtered air scrubbers
Vacuum and damp wipe horizontal surfaces to remove larger and heavier settled dust particles
Use dust light to detect any remaining floating dust particles.
Day 2
Remove any additional settled dust by using HEPA Filtration vacuums and damp wiping horizontal surfaces.
Equipment Used:
Large air compressor with dust down attachments
Large HEPA Filtration – Portable air scrubbers fitted with dust collection attachments
Negative air movers to create negative air flow
HEPA Filtration or truck mounted vacuums