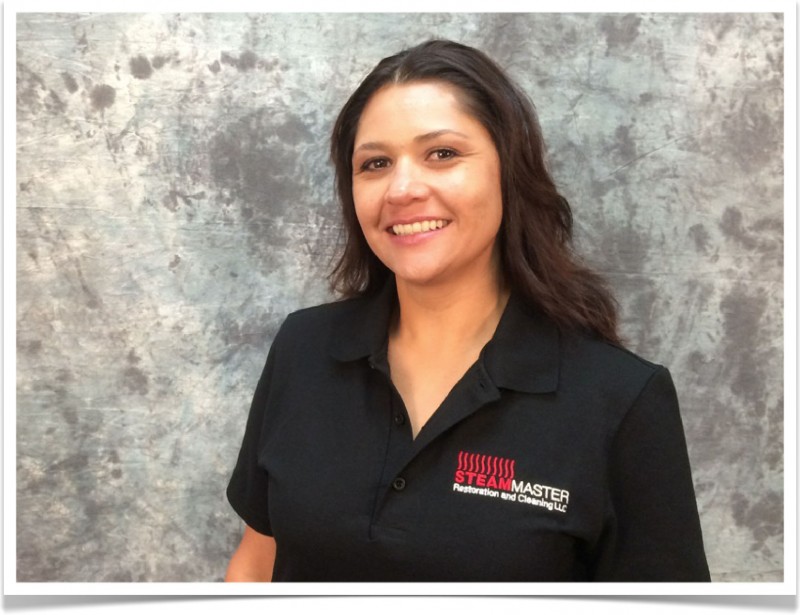 Office Manager RoseAnne stores the companies brains. She is the friendly voice on the other end of your telephone! If you called us for a service you have most likely spoken to her. She keeps our office running smooth which is pertinent to any growing business. She loves to hike, camp and spend time with her loved ones.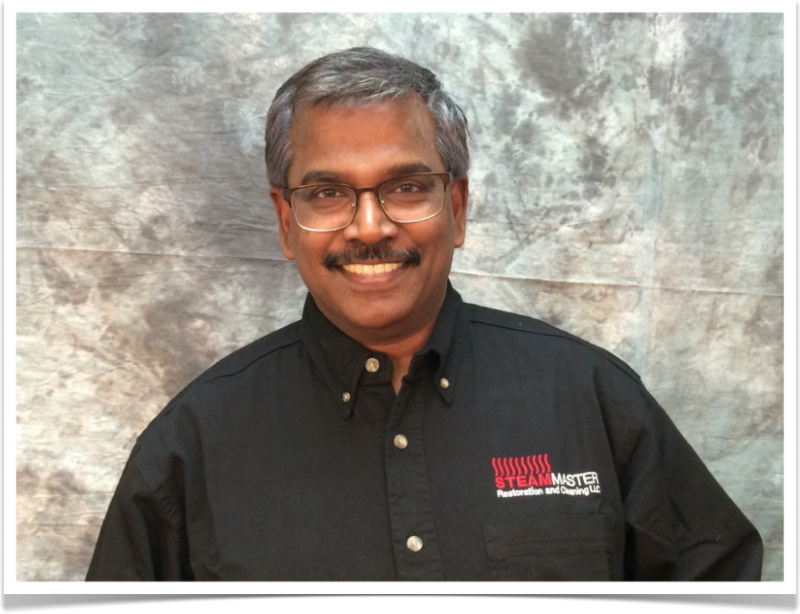 Chief Operations Officer & Co-Owner. Raj is originally from Melaka, Malaysia and has a 17-year background in banking. He moved to the valley in 1998. Raj has been with SteamMaster for almost 15 years. He oversees all the company's endeavors through division and department managers. Raj firmly believes in SteamMaster's purpose statement of creating a healthy indoor environment while providing superior service and creating a rewarding place to work.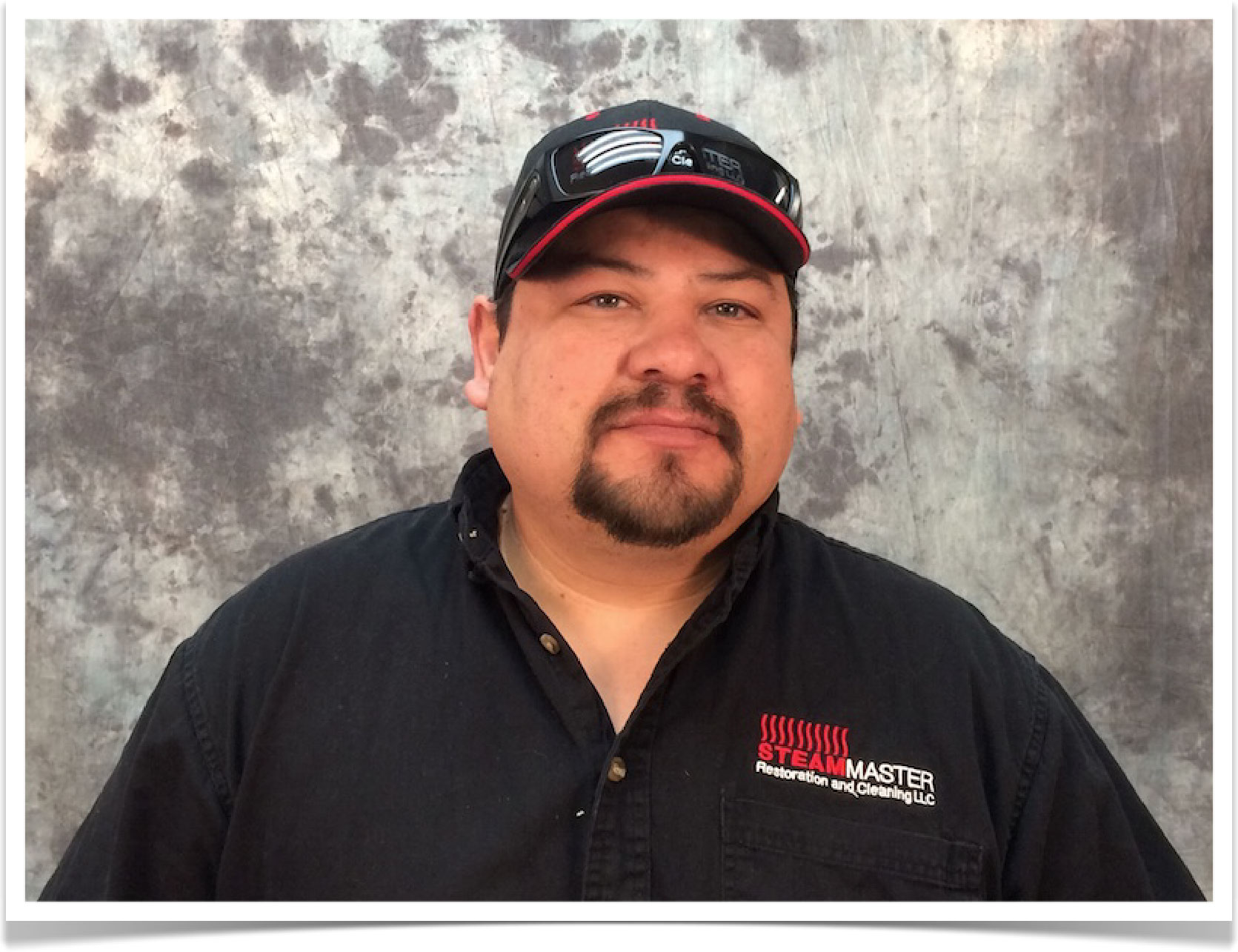 Lead Technician and Restoration Assistant Jeff Sandoval our Assistant Restoration Manager in Water, Fire and Mold Remediation jobs. He also has a certification in Lead Safety for Renovation, Repair and Painting amongst his many IICRC Certifications.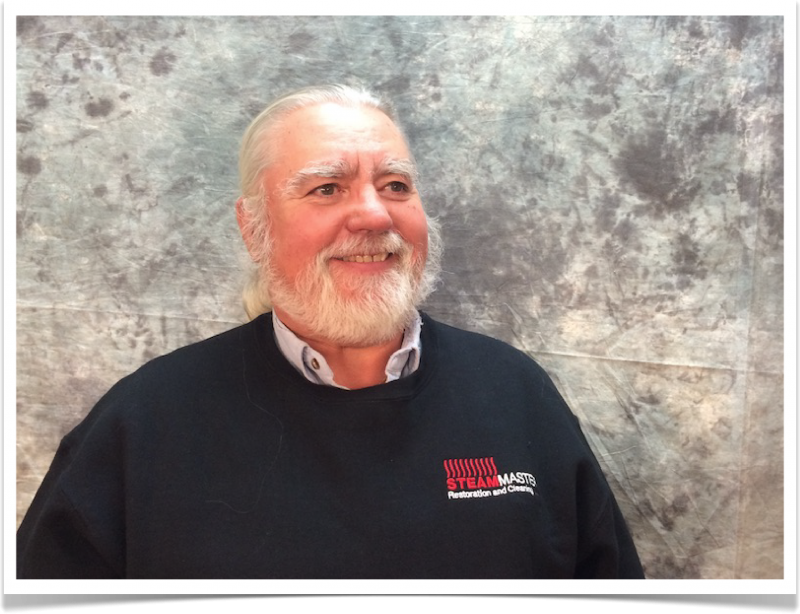 Oriental Rug Plant Manager Adam has lived in the valley for over 25 years and is a graduate of the University of Colorado. He is SteamMaster's long-time Oriental rug and leather care expert and works his magic when cleaning, repairing or dying your rugs or furniture. Adam's many certifications include: Master Cleaning Technician, Master Upholstery and Fabric Technician, Water Damage Restoration, Carpet Repair and Installation. Schools attended: Certified Rug Specialist, Wool Care Certification, Advanced Leather Care, Advanced Leather Repair, Advanced Stone Care and Restoration.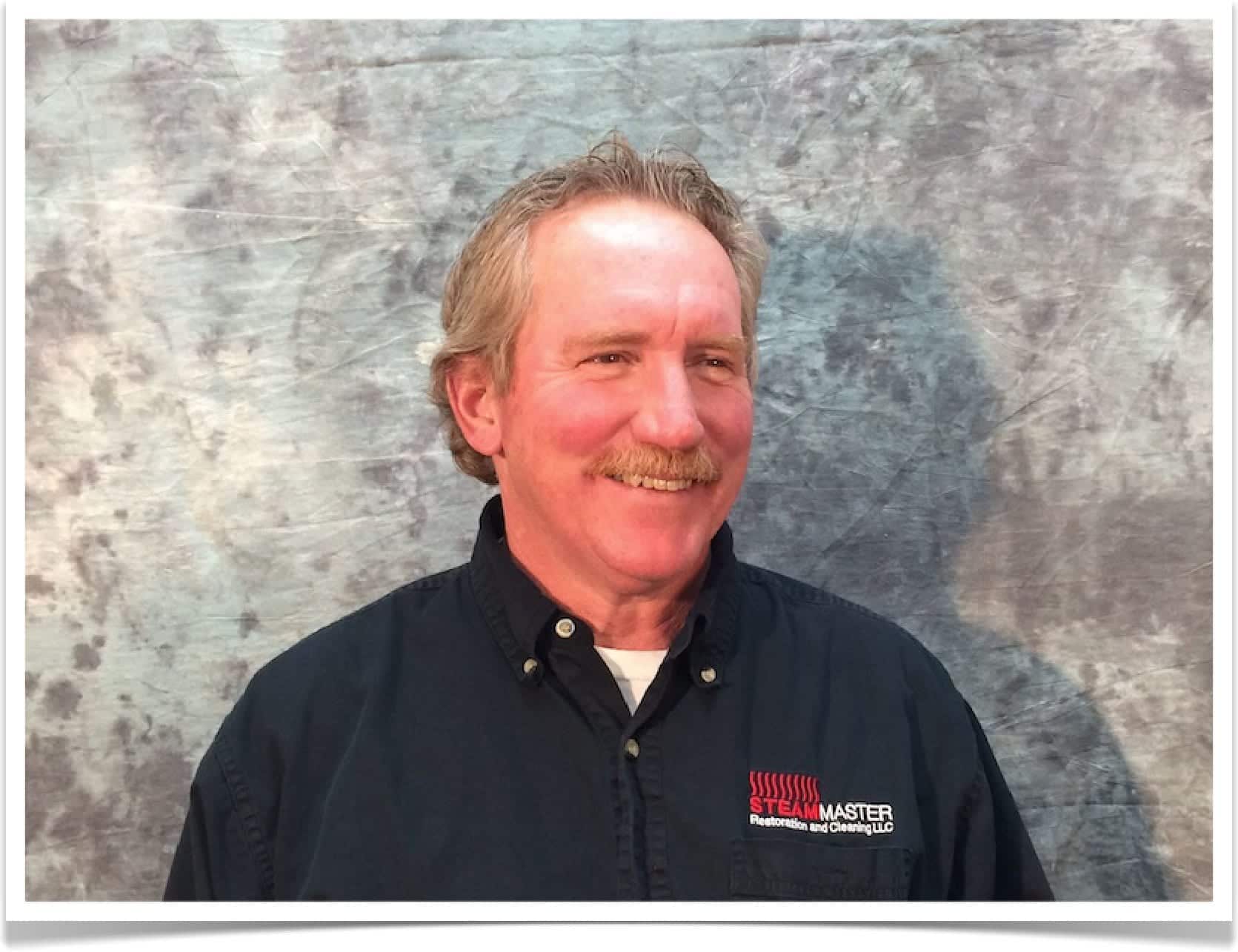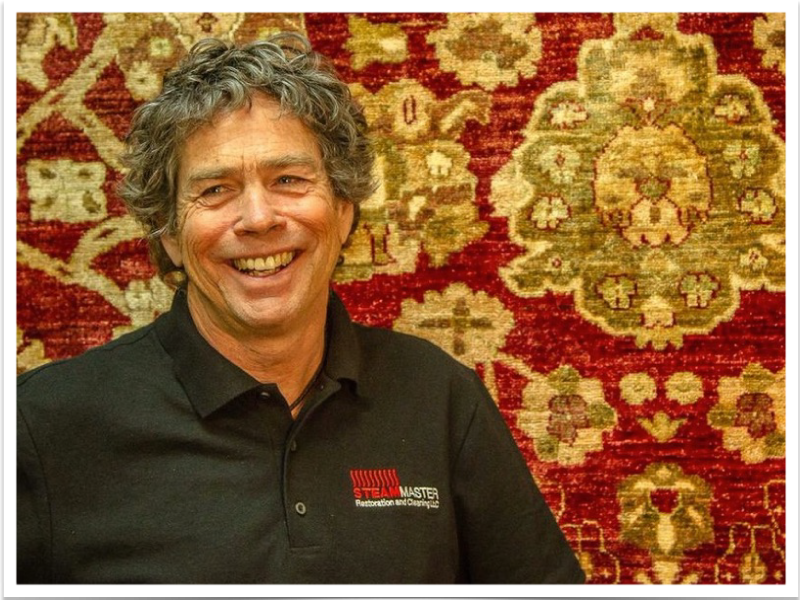 President Gary is a hands-on business owner who holds several certifications in mold remediation, water damage restoration, structural drying and odor removal. He's seen many damp, moldy crawl spaces and basements, and he has the extensive knowledge to help solve your crawl space or basement moisture issues. He is a Council-certified Microbial Supervisor. He has attended numerous industry trainings, seminars and conventions on all facets of the cleaning and restoration industry. Gary grew up in Poughkeepsie, New York and studied business at the University of Colorado in Boulder. He moved to Vail in 1977 and founded SteamMaster Restoration and Cleaning, our sister company which is celebrating its 30th anniversary. Gary's wife, Julie Stoxen, co-owns and operates the company. They reside in Eagle County with their daughter Maggie. Gary is also a member of the Edwards Rotary Club. Always up for a challenge, he enjoys powder skiing, snowboarding, kayaking, rafting, soccer, windsurfing, and coaching soccer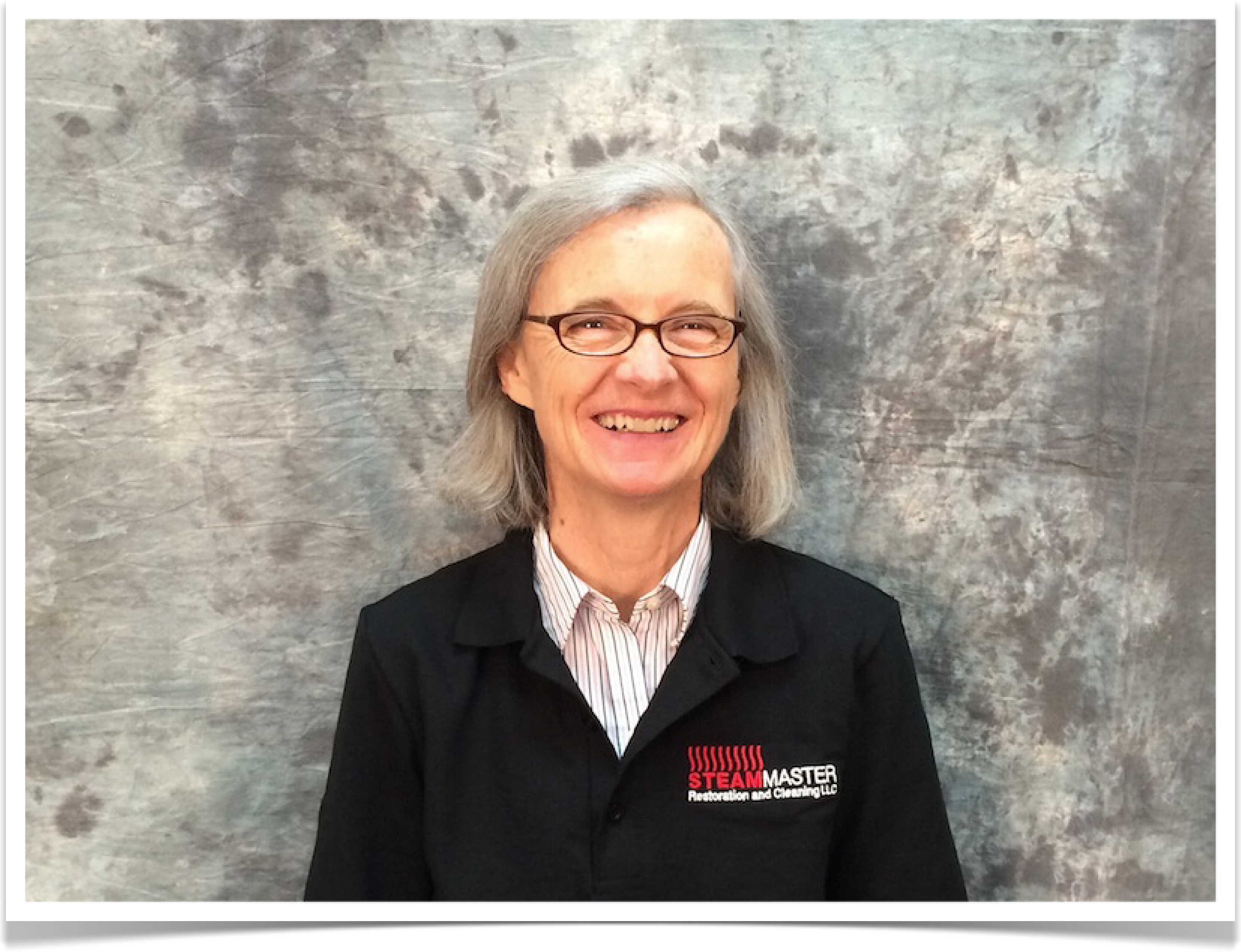 Accountant Mary Jane spearheads our accounting division. She is an excellent team player. She keeps many of our day to day operations running smoothly. If you happen to catch her in her off time she can usually be found Hiking, Reading and trying out new things.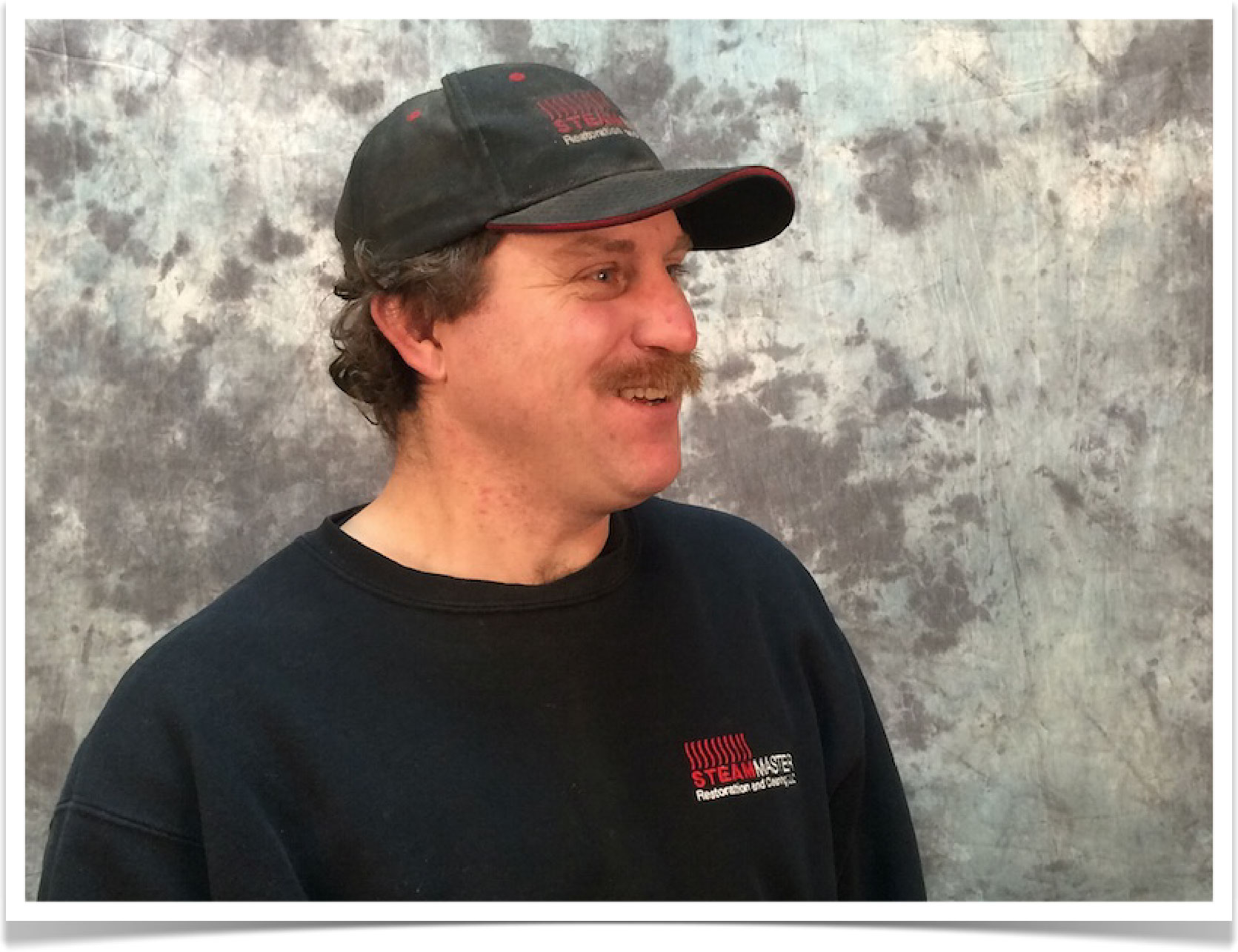 Mechanic & Lead Tech Jim is our in house mechanic. He is extremely important to the maintenance of our business. He not only repairs just about anything on our fleet vehicles. He can also be found performing work on our equipment and performing quality assurance checks.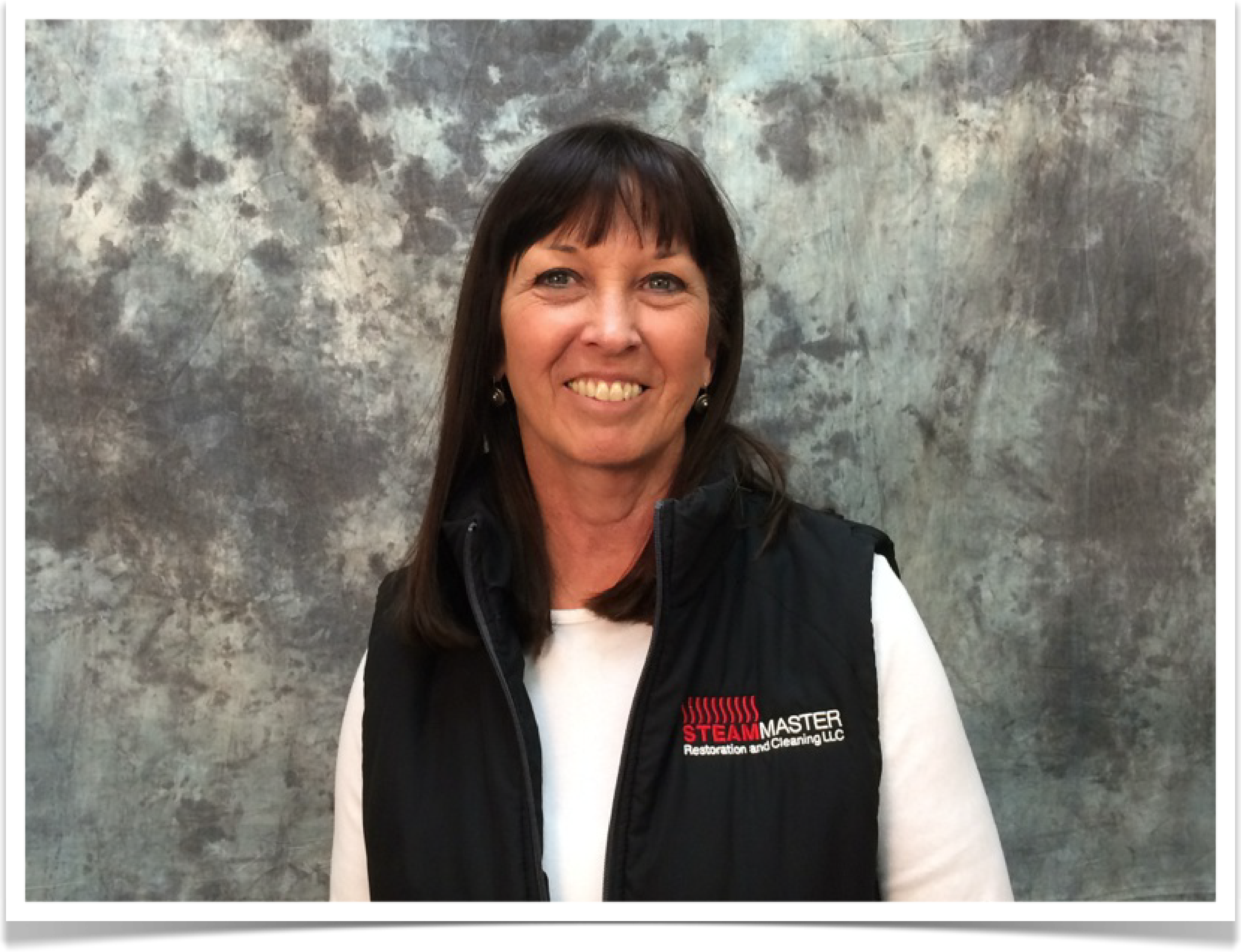 Director of Business Development Donna is our Business Development Director. She can be found running all throughout the mountains or spending a day in the office. She is that warm hearted smile you will see at most of our events! She loves to spend time with her family in her down time.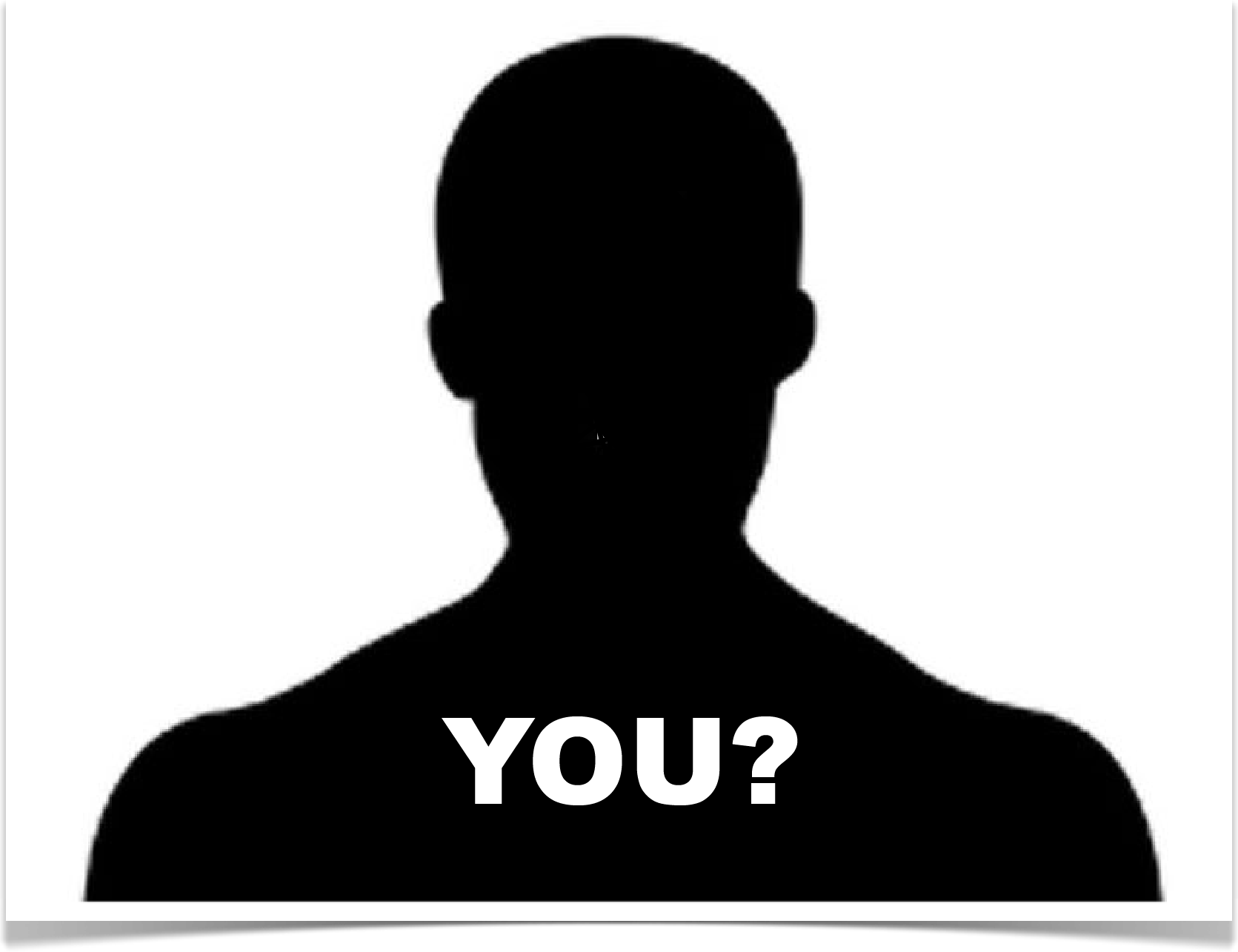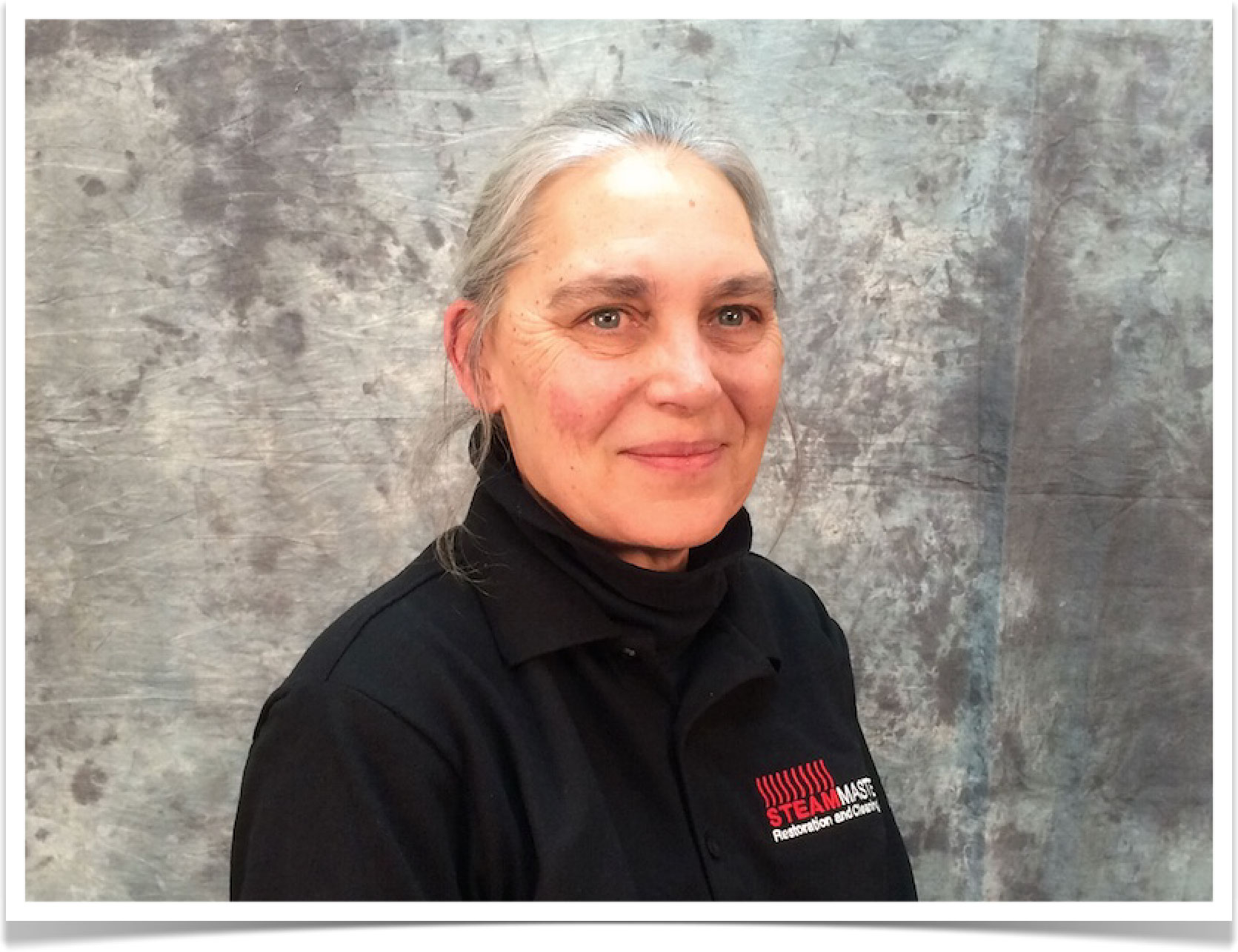 Owner, Company Treasurer and Dispatch, Julie moved to the area in 1979 after graduating from the University of Illinois. She is a "hands-on" owner, helping with the complex internal needs of the company and assisting at emergency job sites when needed. She and Gary have a daughter, Maggie, and Julie enjoys being involved in Maggie's school and extra-curricular activities.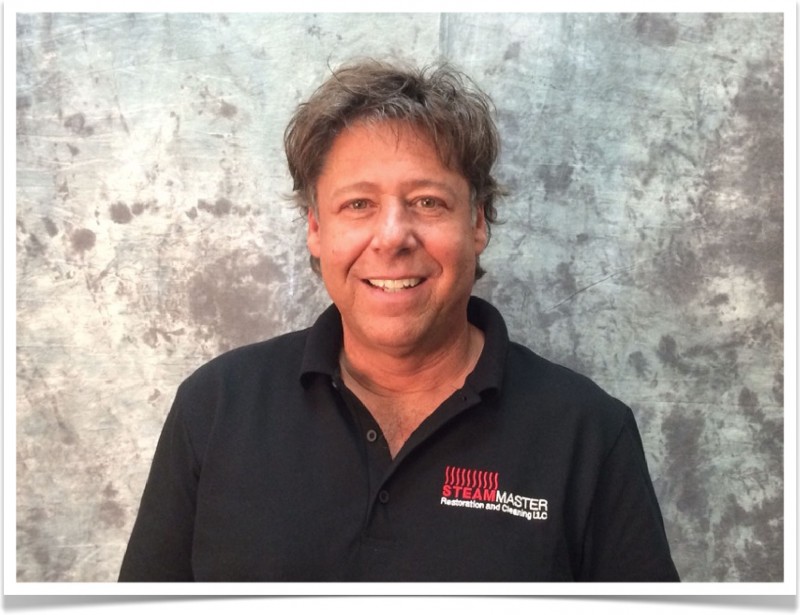 Vice President & Co-Owner,  Matt has been with SteamMaster for almost 30 years and has numerous certifications. His areas of expertise include; Oriental and Specialty Rug Cleaning, Advanced Structural Restorative Drying, Upholstery and Fabric Care, Stone Cleaning and Restoration, Advanced Leather Care, Carpet Repair and Reinstallation, Microbial Remediation and Auto Detailing. Matt also finds time to golf and spend quality time with his son Ryan and daughter Haley.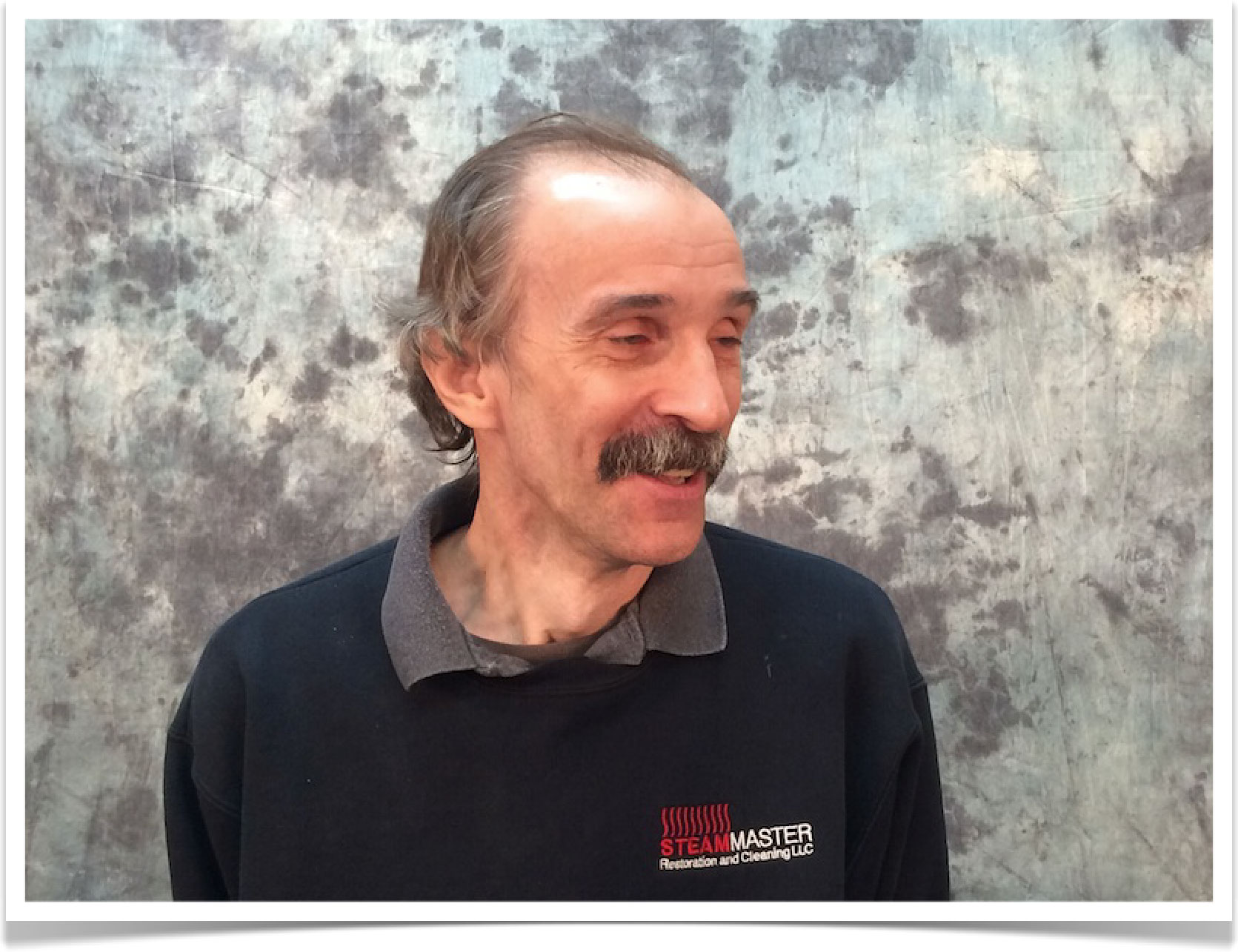 Lead Technician Ziggy is from Poland and has been with SteamMaster for over 18 years! He became a citizen of the United States and decided to live in the mountains. Whether it's cleaning your carpet or removing water from a flood, Ziggy will be there to get you back to normal.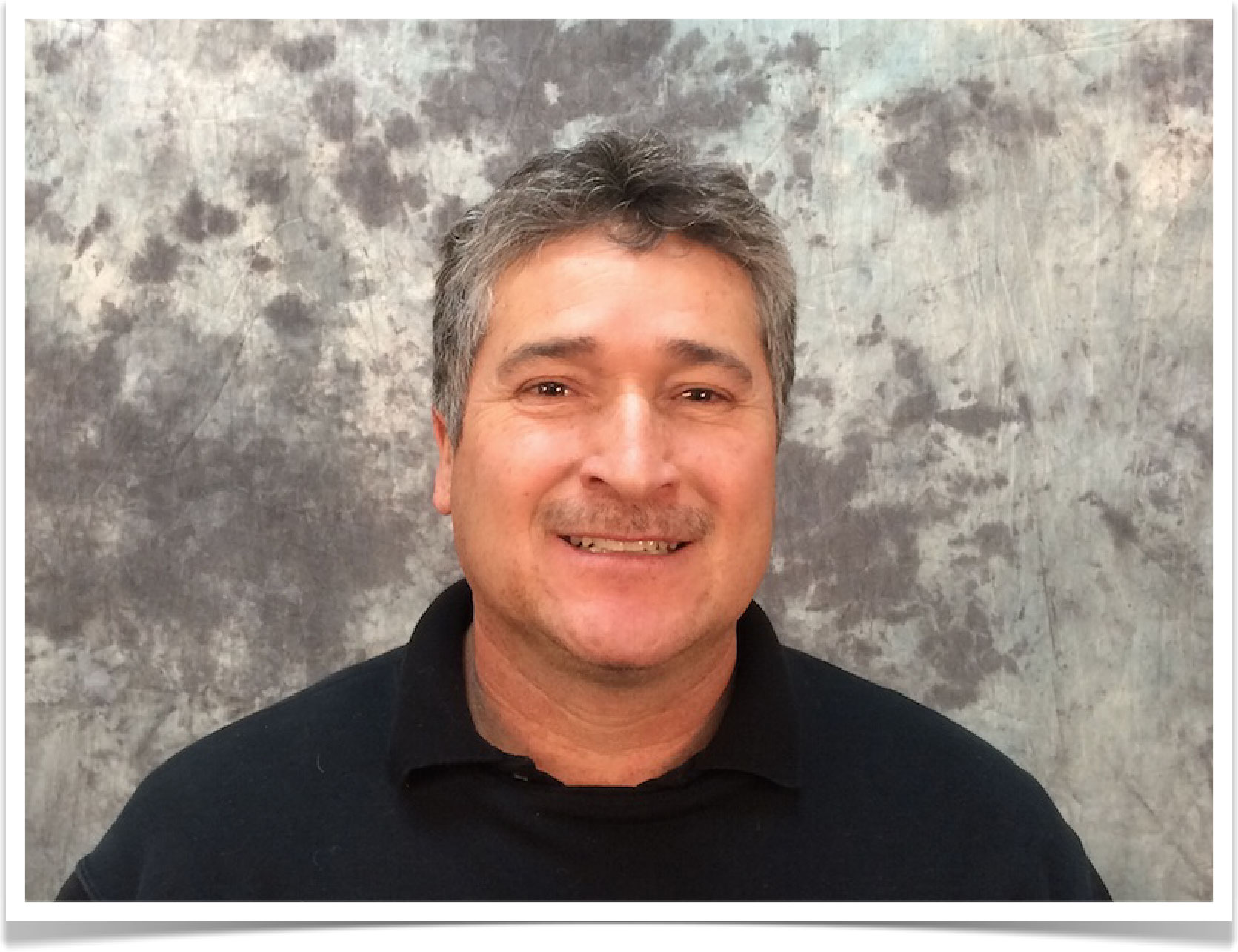 Community Manager Martin has been with the company for over 5 years. He is easily one of the most valuable employees! He is well educated in all areas of restoration. He can be found doing Cryo-blasting, Installing CleanSpace® or doing just about any job that requires expertise.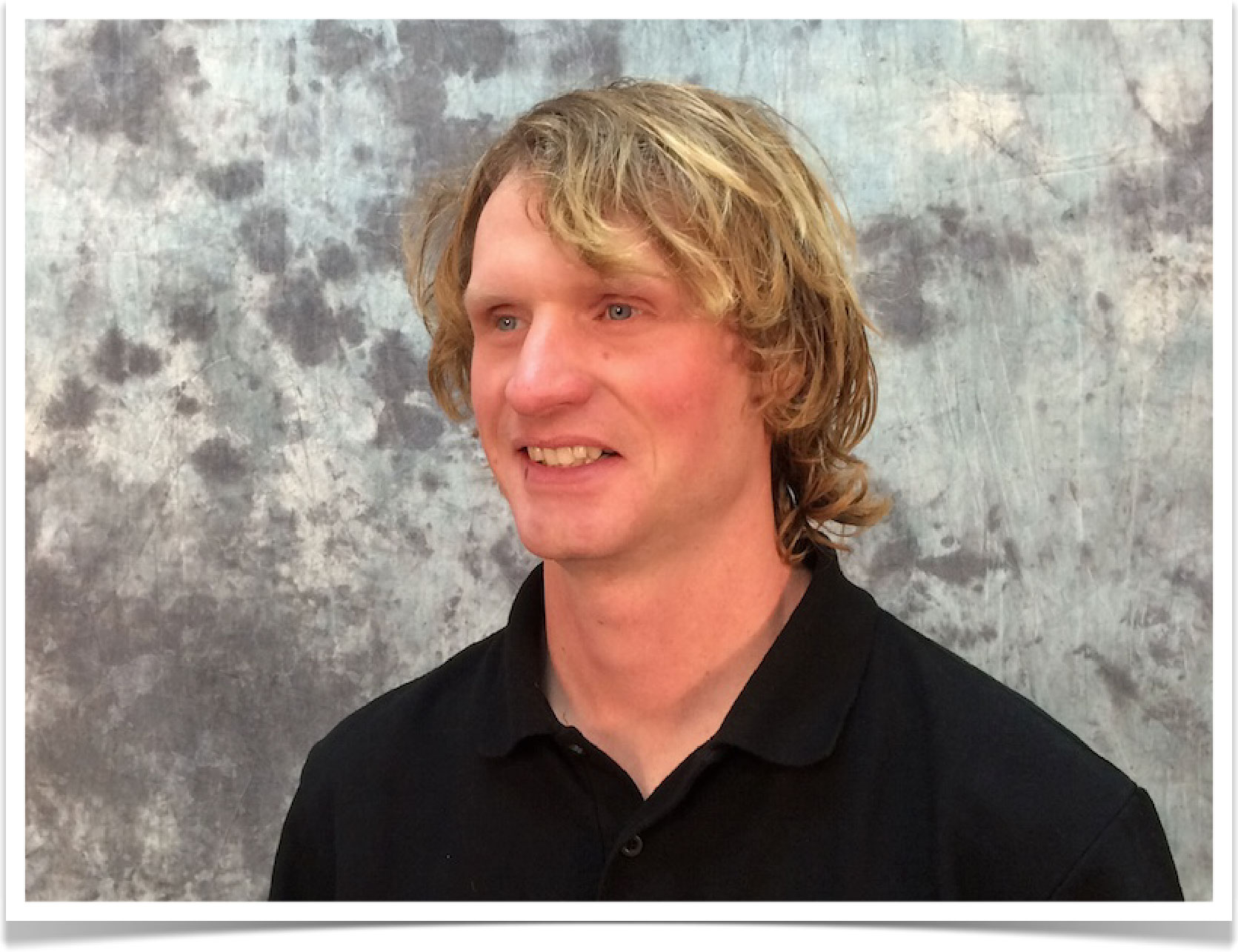 Lead Technician and Assistant Project Manager Harrison is a Colorado native. He decided to move up here in the mountains with us where he has quickly become a necessity in our Cleanspace® & Fire Restoration divisions. He can be found in his spare time hiking around, biking and going on everyday adventures!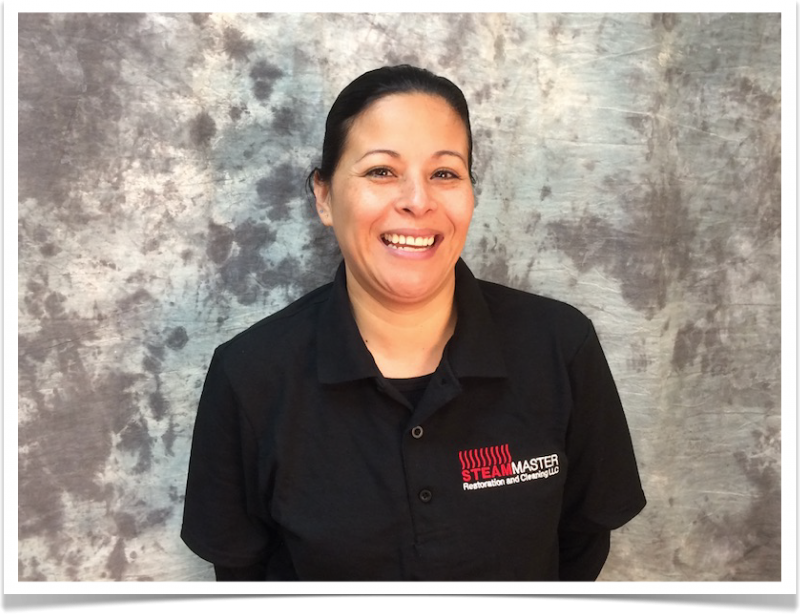 Lead Technician Faviola is an all-rounder with her role in the Restoration and Cleaning division. He expertise centers around fire and smoke damage cleanup. She also is an expert in personal property and contents cleaning.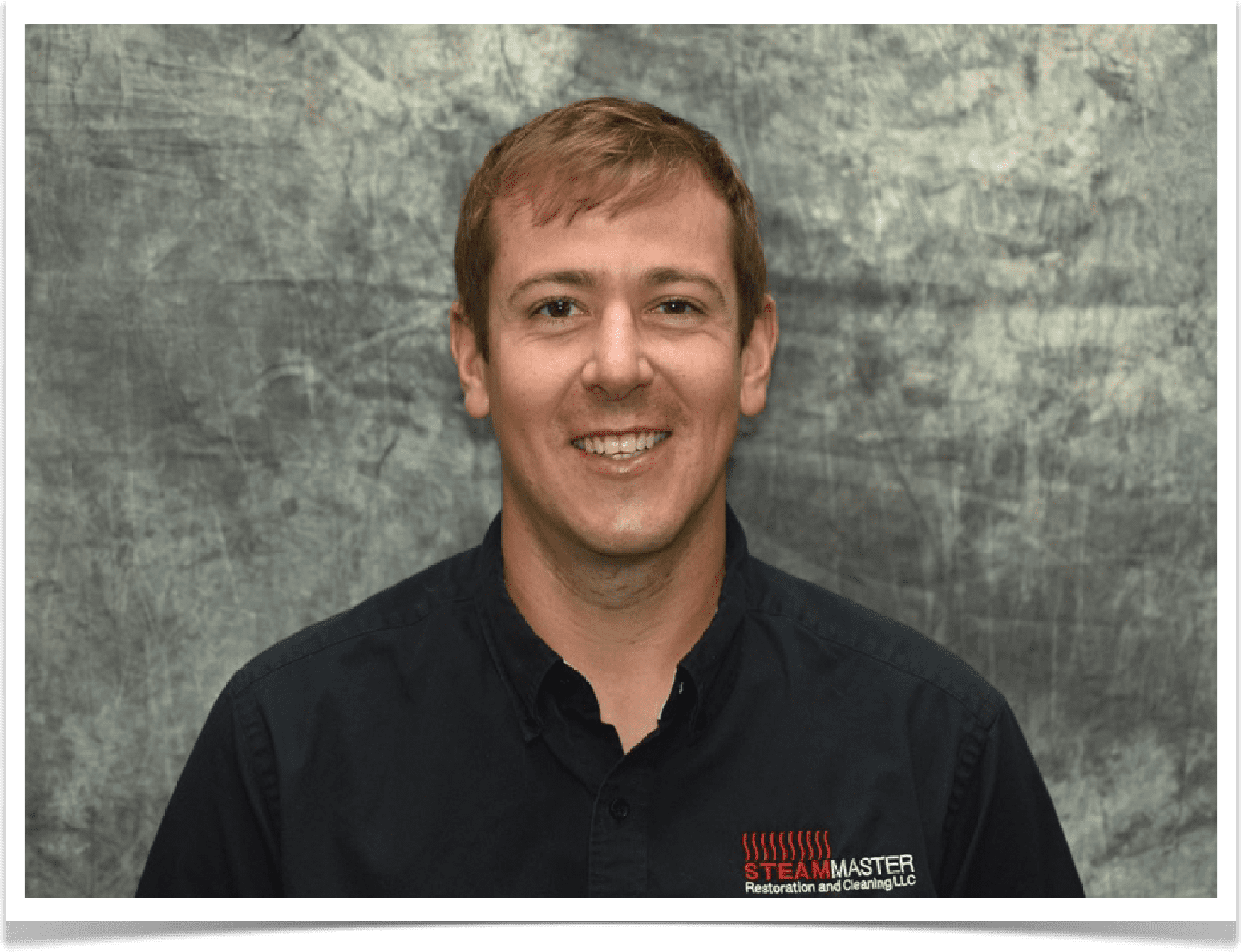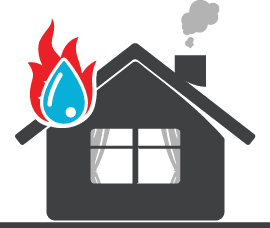 Restoration Emergency
Responding 24 hours, our team of experts respond to water damage or fire damage any time of the day to help with your emergency. We are one phone call away!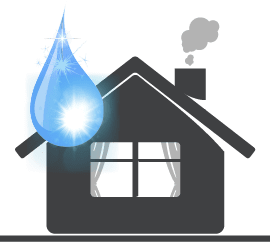 Specialty Cleaning
Our Specialty Cleaning services includes carpet and upholstery cleaning, all natural & manufactured stone from moss rock, granite, flagstone and more!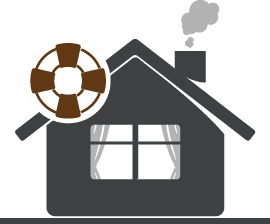 Mold Remediation
Stopping moisture intrusion is critical in mold remediation. Our remediation experts can help with proper procedures to ensure indoor air quality in your property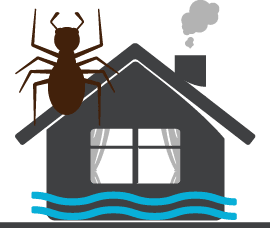 Crawlspace Repairs
Musty odor, water intrusion and indoor humidity are signs of crawlspace problems. Our inspections are free. Schedule a visit today