To provide superior service to our community while creating a rewarding place to work.
B: Balance
R: Responsibility
I: Integrity
E: Excellence
R: Results
SteamMaster is the leading restoration and specialty cleaning company in our market. We earn our clients' loyalty through ethical and superior customer service and the knowledge of leading edge technologies. Our team members achieve excellent results through their training, commitment, and by serving each other. SteamMaster provides a rewarding work environment and encourages personal as well as professional growth. As a result, we are efficient, profitable, and financially secure company.
Local Experts, World-Class Solutions
Over the past 37 years, Gary and Julie have built a team of local experts trained to offer world-class solutions right here in Colorado. Their commitment when they started this company in 1978 was to provide their residential and commercial clients with a single-source solution for specialty cleaning and restoration. We will build upon this promise by continuing to add quality services that meet the growing needs of our communities and customers.
When people ask us to explain the great success that SteamMaster has had serving the Colorado communities, we respond with our values, purpose, and vision.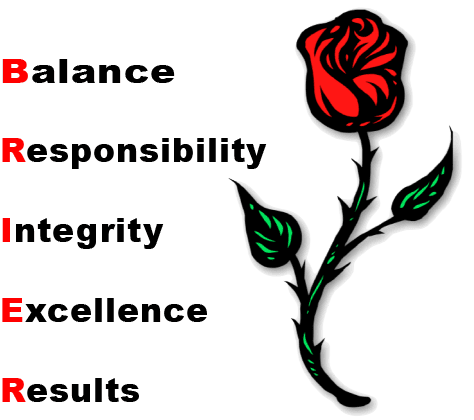 READY
ready /ˈrɛdɪ/ adjective readier, readiest | 1.) in a state of completion or preparedness, as for use or action | 2.) willing or eager: ready helpers | 3.) prompt or rapid: a ready response
WILLING
willing /

ˈwɪlɪŋ

/ 
adjective |  
1.)
favorably
disposed
or
inclined;
ready | 
2.) 
cheerfully
or
eagerly
compliant | 
3.)
done,
given,
accepted,
etc,
freely
or
voluntarily
ABLE
able /ˈeɪb

ə

l/ 
adjective | 
1.) 
having
the
necessary
power,
resources,
skill,
time,
to
do
something 
2.) 
capable;
competent;
talented | 
3.) 
(
law
)
qualified,
competent,
or
authorized
to
do
some
specific
act
SteamMaster has done a good job for us at our home over the years. Good people. They are very professional. I can recommend them without qualification. Bob Vanourek
I have worked with SteamMaster for several years. They carry a reputation of excellent customer service matched by no other company in the industry. Mike Bettmann
"They did an AMAZING FAST testing, and restoration for a Client. We were 1 week from closing, SteamMaster is FABULOUS and truly saved the deal. Amy Dorsey
Who we are and what sets us apart