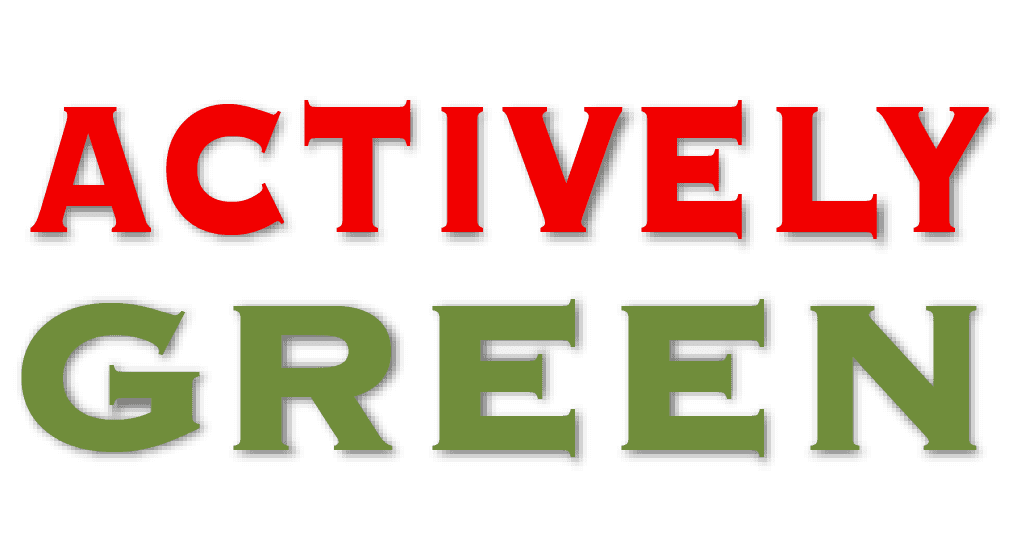 SteamMaster Restoration and Cleaning is committed to environmental sustainability. SteamMaster chose to participate in this Actively Green initiative to be a catalyst for change in the community it serves. The company is consistently looking for ways to reduce cost, minimize waste, increase energy savings and lower consumption of resources.
"We have again differentiated ourselves from all our competitors to be the first in our valley to improve the quality of life for our customers, employees, our community and the environment by supporting and participating in Actively Green," says Raj Manickam, SteamMaster's Chief Executive Officer.
Actively Green 2015 is an initiative to elevate the vail community's sustainability performance while helping businesses establish themselves as sustainability leaders and increase marketing power.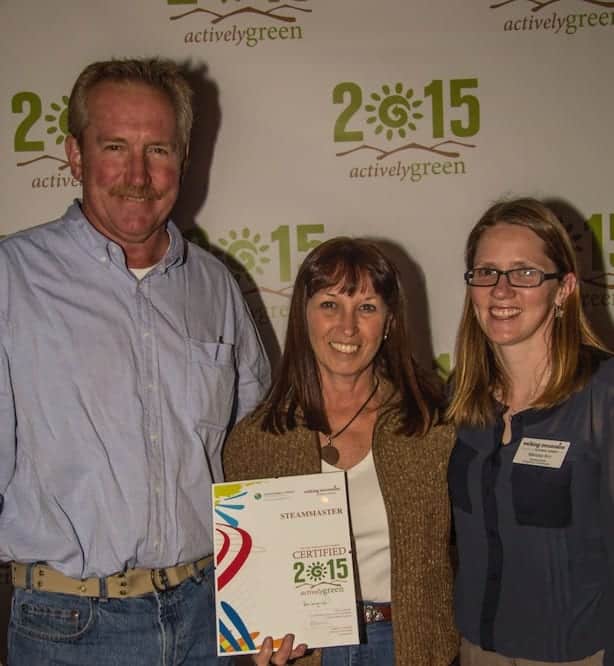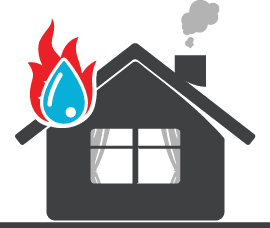 Restoration Emergency
Responding 24 hours, our team of experts respond to water damage or fire damage any time of the day to help with your emergency. We are one phone call away!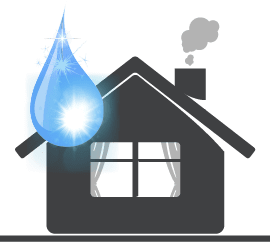 Specialty Cleaning
Our Specialty Cleaning services includes carpet and upholstery cleaning, all natural & manufactured stone from moss rock, granite, flagstone and more!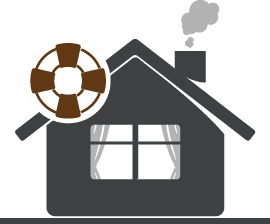 Mold Remediation
Stopping moisture intrusion is critical in mold remediation. Our remediation experts can help with proper procedures to ensure indoor air quality in your property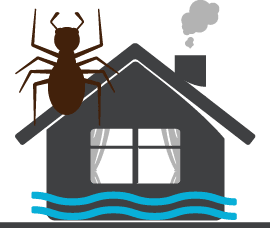 Crawlspace Repairs
Musty odor, water intrusion and indoor humidity are signs of crawlspace problems. Our inspections are free. Schedule a visit today