SteamMaster has the capacity and trained personnel to respond to any size magnitude. When needed we can quickly mobilize large drying equipment and water damage personnel including project managers, supervisors, technicians with our mitigation crew.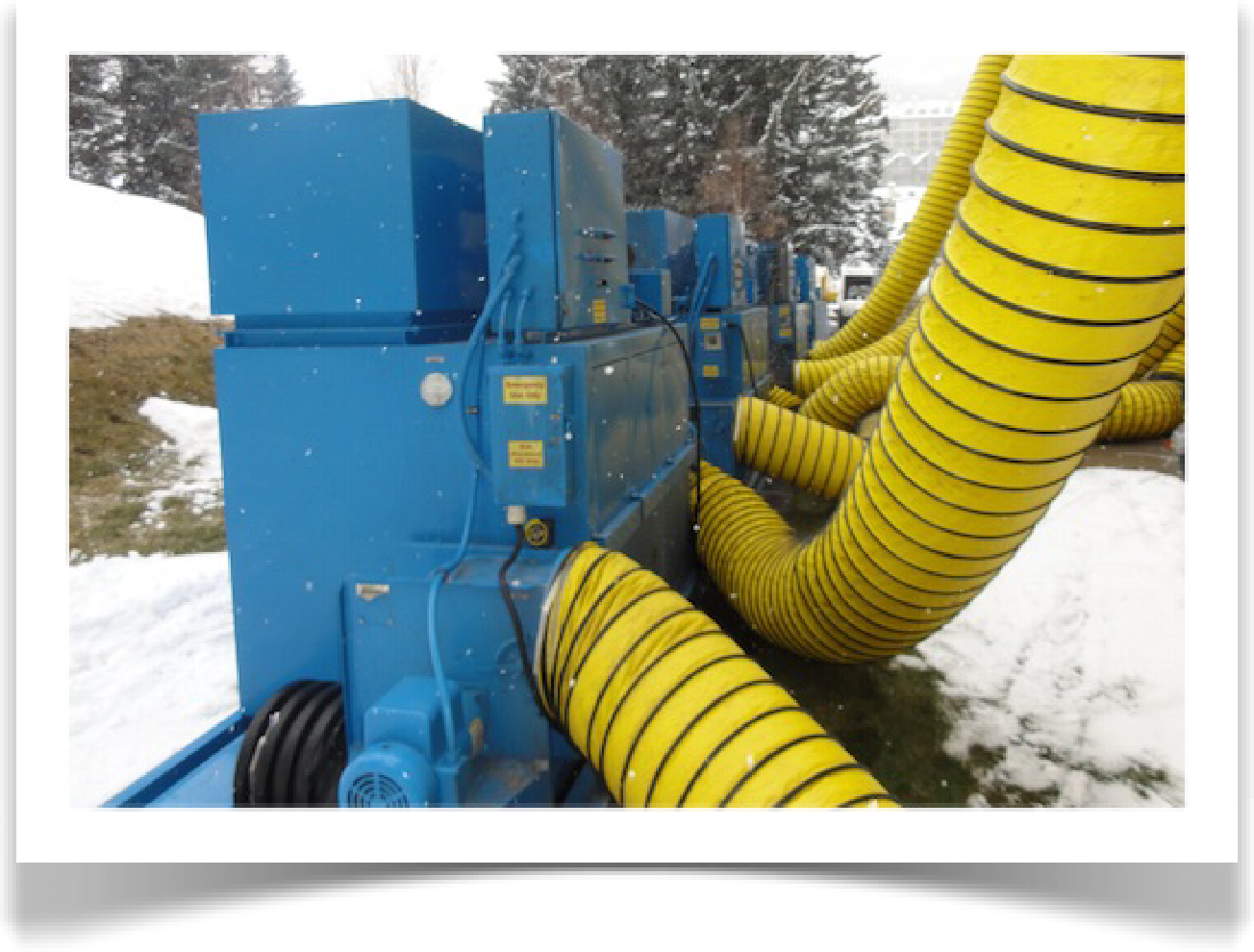 Large Loss Water Restoration
When faced with a large, catastrophic loss at your commercial property the disruption is not only devastating to you but to your clients, guests and quickly will start to trickle down to numerous stake-holders. The clean up from such large losses with this type of damage will require quick and more specialized restoration processes with minimum disruption to return property to pre-loss condition. Having the capacity, knowledge and state-of-the-art equipment is critical in a water loss. That is why you will need a large loss restoration company that has almost 4 decades of experience with large loss claims.SteamMaster will respond to 24 hours a day 7 days a week 365 days a year.
Commercial Fire Loss
Fire damage restoration starts as soon as the responding Fire Department Marshall or Chief authorized to say the property is safe for work to begin. Even after the fire is put out there is always a chance for ambers to flare up and cause another flame. Fire damage can be very devastating and even after the ravages of flame, smoke damage,  water or other retardants used to put out the fire causes a lot more damage and destruction. While there is too much to do after a fire in the clean-up process, you should leave the early mitigation tasks to the professionals. In a residential or commercial fire, toxic gases are released when construction materials, solvents and glues are engulfed in the fire. These can cause serious health concerns. SteamMaster crew have the proper safety equipment and know-how to get the work done without the risks involved.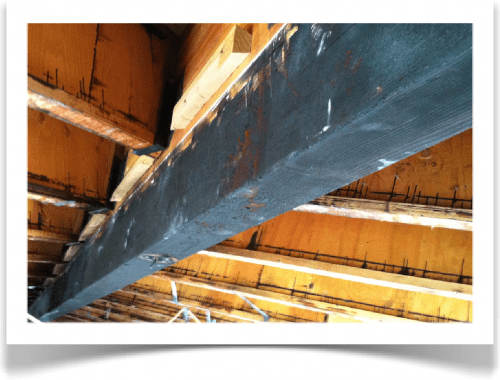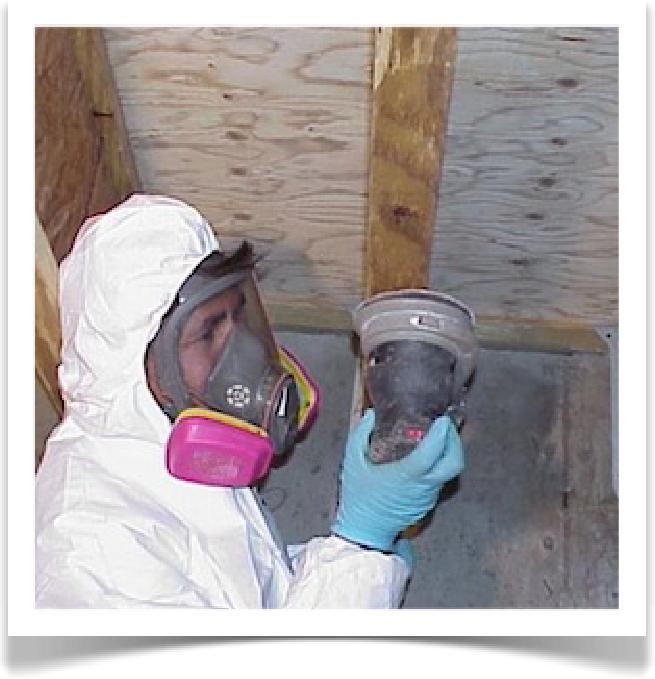 Commercial Mold Remediation
Heightened awareness of mold has increased the complexity of water damage. Steammaster employs Certified Microbial Remediator (CMR) and Council-certified Microbial Supervisor (CMRS) for just this occurrence. We are trained and experienced in the complicated issues of mold remediation, its integral involvement with water damage, and the boundaries drawn by insurance companies.